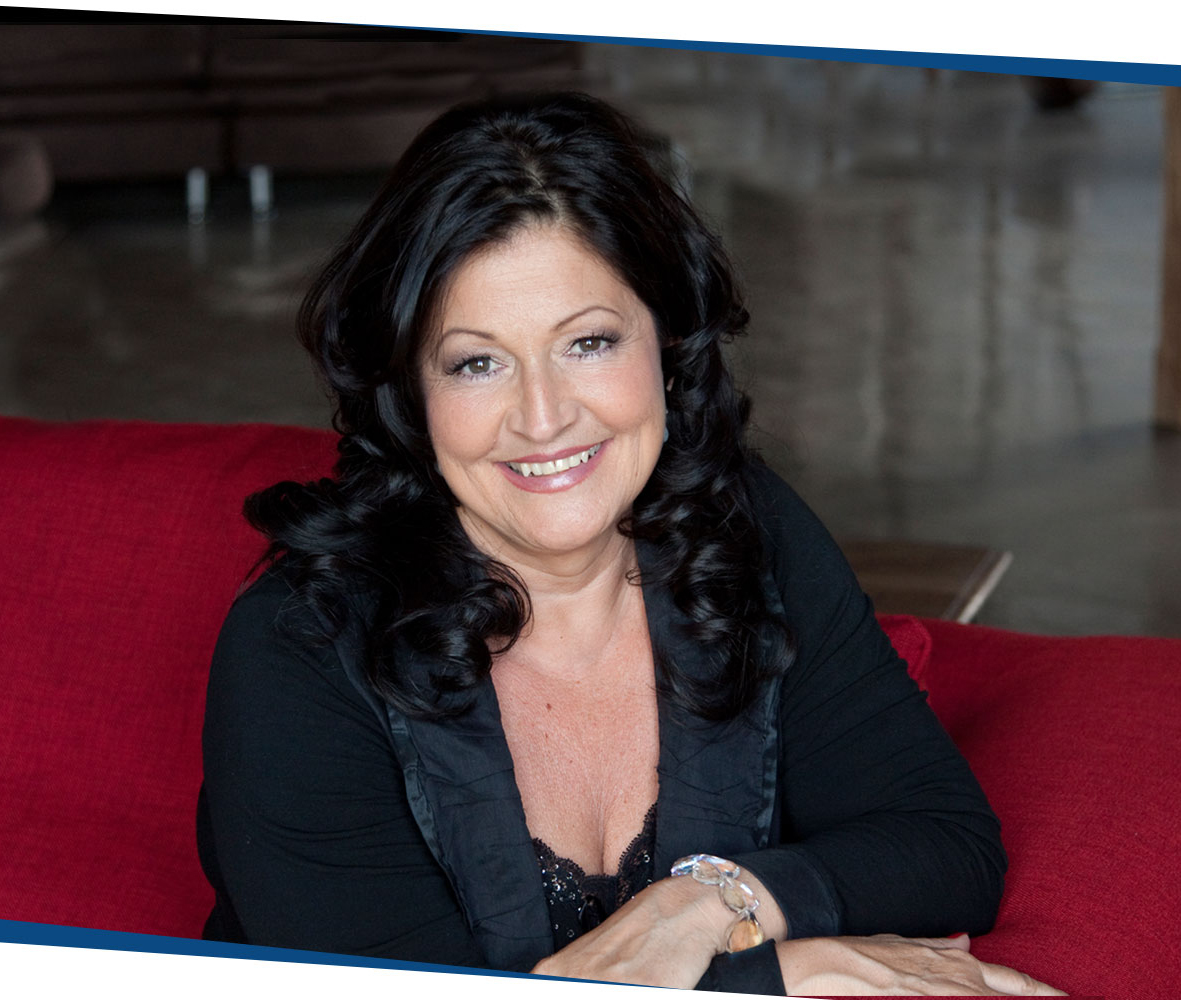 About
What brought you to the profession of real estate broker?
When I was in my teenage years, I cherished the dream of being a real estate broker. I have always been fascinated by the architecture of buildings, interior design and construction of a house, in fact, I've built three houses myself. Before my career as real estate broker, I worked countless hours. Despite this, I decided to take my real estate brokerage course on evenings and weekends. I knew that this job would become my passion. Today, friends and family tell me that I am completely in my element. I must admit that I have never felt as good in a job as in this one.
What are the strengths and qualities that are most important for your work?
The quality that serves me the most in my work is listening. I am also defined as patient and open to different cultures. It is always a pleasure to support clients with their questions or to explain elements that need clarifications. I am passionate about discovering new cultures through my rewarding encounters with clients. Openness to people is a key quality for a real estate broker to understand the client's needs.
You are known and appreciated for...
I am known for my positivism, energy and joie de vivre. I am often told that I bring a breath of fresh air among my colleagues and clients. I like to encourage and compliment people, as I think a compliment can brighten their day.
What advice do you give to first time buyers?
This transaction will surely be the most important of their lives, it is not to be taken lightly. Buyers must be organized and have a complete plan. They must thoroughly look at all the details and be sure of their choice of property to avoid any feeling of regret. The client may fall in love with a property and therefore be less attentive to potential problems. This is when the real estate broker can really make a difference as he acts as a neutral third party and remains objective in highlighting the pros and cons of the chosen property.
What are the qualities of a good real estate broker?
I believe that a successful real estate broker must have great discipline. This ensures that the real estate broker is organized and punctual. Also, professionalism towards clients is essential to gain confidence. I like to put a bit of humour when signing a property to relax the atmosphere.
---
Properties
---

Loading
Properties recently sold

Loading
Discover the RE/MAX programs
Follow me on Facebook
Like our page and be the first to be informed about our latest news and exclusivities.
Visit my Facebook page